Your Legal Toolkit
Our Services
Wills and Estate Planning
As a Commercial Law firm, Cappello Rowe offer a range of services that cater to businesses of all varieties and sizes.
One of the most significant decisions any person can make in life is what will happen to their property and assets after their death. A valid will is the legal safeguard for these last wishes and is one of the most important kinds of legal document.
In rural areas, a will is not the only important tool in ensuring that property and assets are divided in the right way after a death. If a person's major asset is their farm, it is essential to plan how it is to be managed after the owner has gone. Succession planning, especially within a farming family, can not only safeguard family harmony and understanding, but it can also guarantee the most profitable use of the farm in the future.
The team has a special understanding of the legal needs of farming enterprises and can advise on all aspects of succession planning and will-writing, to create estate plans that are legally sound and that reflect the realities of family situations.
What makes a will legally valid?
Every person's will is unique to their circumstances, family life, work, possessions and assets. A will declares who in the person's family or close circle will receive which part of their legacy. Wills commonly distribute houses, land, financial holdings, superannuation and valuables, but they can cover practically any item that the person considers important. Everyone should make a will, so that the law guarantees their wishes, and does not take over their property after their death, to divide it up in a way that potentially they did not want.
For advice on any aspect of a will, an estate or succession plan, the duties of an executor or an application for probate, call Cappello Rowe Lawyers today on 02 8325 1520 or contact us via email at info@cappellorowe.com.au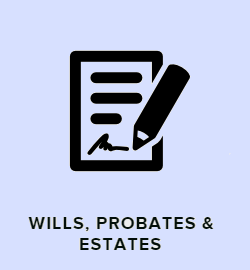 Contact us
[contact-form-7 404 "Not Found"]