Your Legal Toolkit
Our Services
Family and Estate Planning
Going through a divorce or separation can be one of the most emotionally stressful  situations that an individual or family can experience.
Our lawyers are dedicated to providing you with the confidence needed to be able to face these changes in your life, while they tackle the challenges of negotiating all issues such as property settlements and parenting disputes.
With a strong focus on resolving immediate problems in the most practical way available, Cappello Rowe Lawyers offer a versatile and informed solution while keeping long-term repercussions in mind.
For assistance and advice in any of these areas, call Cappello Rowe Lawyers today on 02 8325 1520 or email us at info@cappellorowe.com.au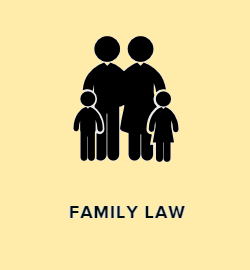 Contact us
[contact-form-7 404 "Not Found"]