Your Legal Toolkit
Our Services
Debt Recovery
As a Commercial Law firm, Cappello Rowe offer a range of services that cater to businesses of all varieties and sizes.
Unpaid debts can be crippling, and can be a huge burden on the cash-flow and development of a business.
Cappello Rowe Lawyers has extensive experience in dealing with debt recovery and an in depth understanding of the different demands that cash-flow can have on a business. Our team of skilled lawyers can provide services in certain circumstances that will minimise risk and cost of debt to your business, helping you to secure the amount owed as efficiently as possible.
For advice on any aspect of debt recovery, call Cappello Rowe Lawyers today on 02 8325 1520 or email us at info@cappellorowe.com.au.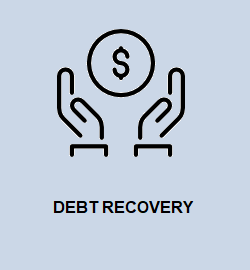 Contact us
[contact-form-7 404 "Not Found"]