Your Legal Toolkit
Our Services
Trade Practices Claims
As a Commercial Law firm, Cappello Rowe offer a range of services that cater to businesses of all varieties and sizes.
Cappello Rowe Lawyers are highly experienced in resolving disputes in relation to business behaviour, competition, codes of practice, false or misleading information, and acknowledges how important business conduct is when dealing with the legitimacy and effectiveness of the marketplace.
Our legal team of lawyers will place the highest regard in the end result of a dispute and will aim at exceeding the overall expectations of your business.
For legal advice on any trade practice disputes, call Cappello Rowe Lawyers today on 02 8325 1520 or email at info@cappellorowe.com.au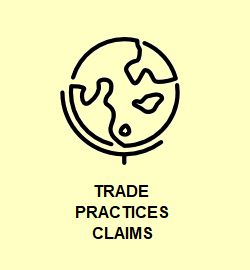 Contact us
[contact-form-7 404 "Not Found"]