Your Legal Toolkit
Our Services
Taxation Law
As a Commercial Law firm, Cappello Rowe offer a range of services that cater to businesses of all varieties and sizes.
At Cappello Rowe Lawyers we offer a range of tax consulting and advisory services. These professional services include:
Tax review and due diligence of business and commercial transactions, including reviewing and drafting transaction documentation;
Tax efficient structuring for domestic and international businesses and high net worth individuals including trusts, partnerships, family officers and corporate arrangements for asset protection and wealth preservation;
Advice on corporate tax and international taxation matters, including tax consolidation, tax loss testing, permanent establishments and inbound & outbound investments;
Tax risk management advice, including drafting and reviewing legal documentation for tax risk management and tax strategy;
Advising on income tax, capital gains tax, GST and stamp duty;
Providing legal support for internal and external accountants under legal professional privilege in preparing and reviewing position papers to support tax filings;
Tax controversy services, including tax risk reviews, negotiating with the ATO/OSR, representation for AAT or Federal Court litigation with tax authorities.
Our specialists have experience servicing clients both large and small across a range of industries, including real estate, mining, technology, retail/manufacturing, logistics and more.
For assistance with any Taxation matter, contact Cappello Rowe Lawyers today on 02 8325 1520, or via email at info@cappellorowe.com.au.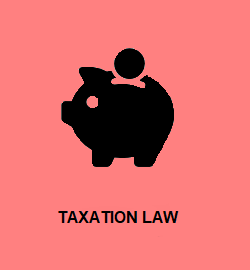 Contact us
[contact-form-7 404 "Not Found"]