Meet Our Team > Sarah Cappello
Sydney office
Sarah Cappello LLB Bcom
Legal Director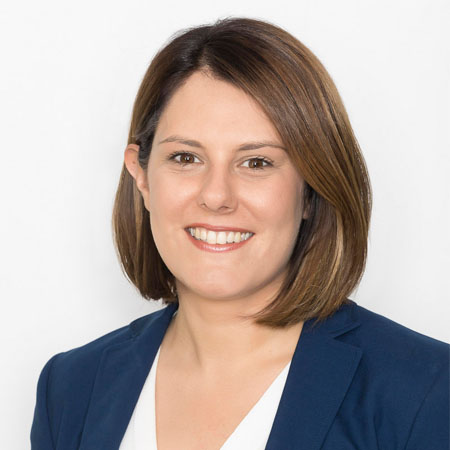 Admitted as a Solicitor to the Supreme Court of NSW and the High Court of Australia with degrees in Law and Commerce, Sarah Cappello is a founding partner of Cappello Rowe Lawyers.
Practising in civil and commercial disputes with a primary focus on complex litigation matters, Sarah places a strong emphasis on the technical aspects of any case, always seeking to gain the best possible outcome for her clients.
Sarah's experience in litigation extends beyond state and Australian boundaries, having successfully assisted in enforcing solutions in various other jurisdictions. Having acted domestically in a broad spectrum of commercial litigation cases in the District, Supreme, Federal and Appellate Courts, Sarah's dedication, maturity and diligence have been proven and have seen her accumulate a loyal and broad client base.
In addition to the above, Sarah practices in gaming and liquor licensing, demonstrating an extensive knowledge and level of expertise of the field.