Meet Our Team > Ben Keyworth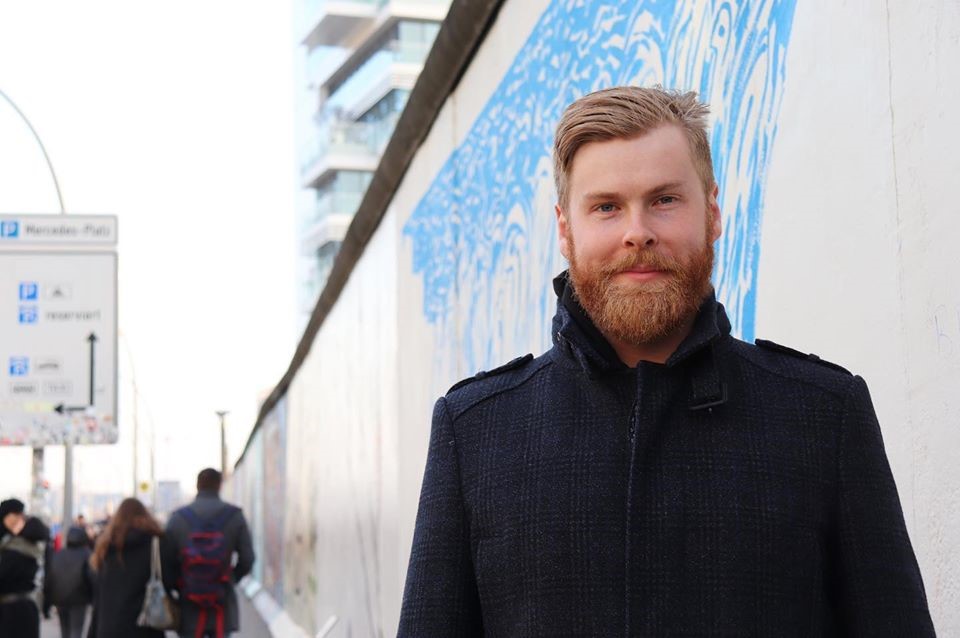 Born and raised in Newcastle, Ben is admitted as a Solicitor in the Supreme Court of New South Wales and the High Court of Australia and completed a Bachelor of Laws at the University of Technology Sydney. Prior to joining Cappello Rowe, Ben worked as a Judge's Associate in both the General Law and Family Law divisions of the Federal Circuit Court, where he was responsible for the day-to-day running of Court and overseeing his Judge's extensive caseload.
Having spent a great deal of time in and around the Court, Ben is intimately familiar with the many do's and don'ts of Family Law matters, and is eager to use that knowledge to help clients achieve the best possible outcomes.  Outside of work, he is an avid science-fiction writer, having written a book and published several short stories, and enjoys tennis, baking and basketball.